Giới thiệu : Ở hình thức viết thư này bạn cần viết một bức thư phản hồi tới địa chỉ email mà bạn sẽ đọc. Nội dung bức thư bạn cần viết sẽ được gợi ý trong phần hướng dẫn.
Note: You need to write a response to an e-mail that you will read. What your response needs to include is in the directions so make sure you also read the directions carefully.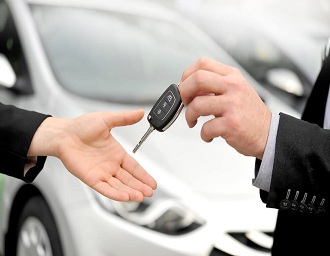 Dear Sir or Madam,
I have recently rented a Maruti Suzuki Alto car from your company and let me tell you, you have some world-class employees working with you. The quality of the vehicle was top-notch and you provide an impressive service as per my experience. I hired this car a week ago from your Chandigarh office. However, it is a regret that an accident spoiled both my holiday and spirit and caused some damages to the car.
I was driving to Kalka station from Chandigarh to pick one of my friends from the railway station when a small accident took place. I was standing at the red light when suddenly another car coming at a very high speed hit my vehicle from behind, leaving the bumper and the silencer of the car somewhat broken.
A police officer on duty has lodged an FIR against the other driver, and after checking all the essential documents, he has advised the other driver to bear all the charges for the repairing and servicing of the car. I have reserved this vehicle till 14th March and require it for some important tasks. Hence I sincerely request you to arrange another car for me. I shall be very thankful to you.
Thank you for giving the matter your attention and I hope to hear your reply soon.
Yours faithfully,
Pooja Gupta
Direction: As if you are the manager of the company, read the letter and give a suitable response.
---