Giới thiệu : Ở hình thức viết thư này bạn cần viết một bức thư phản hồi tới địa chỉ email mà bạn sẽ đọc. Nội dung bức thư bạn cần viết sẽ được gợi ý trong phần hướng dẫn.
Note: You need to write a response to an e-mail that you will read. What your response needs to include is in the directions so make sure you also read the directions carefully.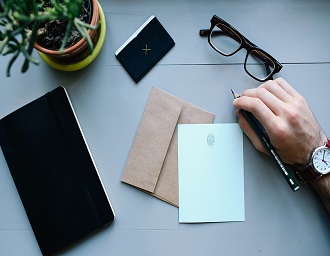 Dear Rosy,
I am so grateful that I finally found someone I can write to on a regular basis! Thank you for agreeing to be my pen pal, I appreciate it very much. I know that we both already have an idea about each other, but I'd like to tell you a bit more about myself.
I really enjoy reading books and try to read at least two a week. Sometimes it is hard to keep up with this schedule, especially while going to university and working at the coffee shop, but I try my best. I also really like movies and will sometimes watch a movie from a book after I have read the book just to see if they're different and to see which I like more. Usually the book is better.
Please write and tell me more about yourself, I'd love to hear.
Talk with you soon!
Daisy
Direction: As if you are Rosy, read the letter and give a suitable response.
---